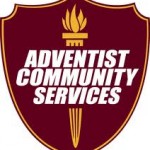 Bert Graham
The MH SDA Community Services Department currently provides services such as disaster response, emotional and spiritual care, community development, tutoring and mentoring programs, and much more.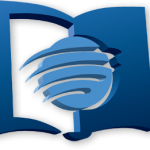 Damian Edwards
Personal Ministries focuses on training church members for soul winning, and provides resources and expertise in church growth-oriented systems and strategies.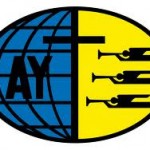 Davlon Brathwaite
AY focuses on training youth youth through youth related programs and activities. We partner with community groups to empower them to greater potential and fulfilling life in Christ
Larry Brathwaite
Enlarging their windows on the world and building a relationship with God are the dual objectives of this club, which is designed for children ages 10-15. Membership is open to all youths
Shawn Roberts
The Men's Ministries Department focus is to support and establish men's ministries initiatives with the focus of helping men become "Christ-like" leaders in their homes, churches and communities.
Deslyn Graham​
The mission of the Children's Ministries Department is to nurture children into a loving, serving relationship with Jesus by developing the Grace-oriented ministries, in which all children will experience the unconditional love of Jesus

Phillip Douglas
Prayer Ministries exists to aid the church, families and individuals in developing a more effective prayer life. We lead worship hours as well as hosting prayer retreats.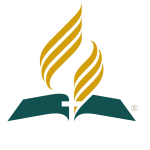 Sean & Valerie Thomas
The Family Ministries Department seeks to strengthen, inspire home and bring healing to married couples, families and individuals through the abundant love and saving grace of Jesus Christ.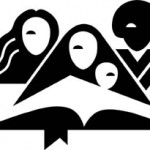 Moria John
Our purpose is to inspire women to reach their potential in Christ; to train them to deepen their spiritual life and to put their faith in action by using their talents in Him